2017 Annual Show
Thank-you to everyone who supported us at Myerscough.
We had a brilliant day.
Thank-you to everyone who made the show possible.
Judges, stewards and helpers.
Also to our sponsors who support us every year.
The feedback we have had has been amazing.
Finally thanks to all the competitors for making this day possible.
Thank-you all from all at SHB in the NW - see you next year!
SHB-NW Training at Crow Wood
Bank Holiday Monday 1st May 2017
Back by popular demand. Training and competition day with Jo Callwood, David and Chris Bartram-Lawton. Same format as last year. Click here to download details.
"Our aim… To develop and improve the breeding
of the British Sport Horse …"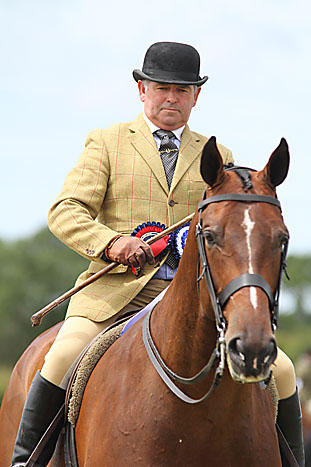 Sport Horse Breeding in the North West is based in the North West of England.
Our parent organisation is Sport Horse Breeding of Great Britain (SHB(GB)), a professional Society run by a Council elected annually by its members, who are able to put forward their ideas about what they want from the Society.
As a Member of the World Breeding Federation for Sport Horses the society is committed to supporting the industry by way of incentives for breeders, education, information and grading schemes. It is a registered charity and the money raised is put back into helping to achieve these aims.